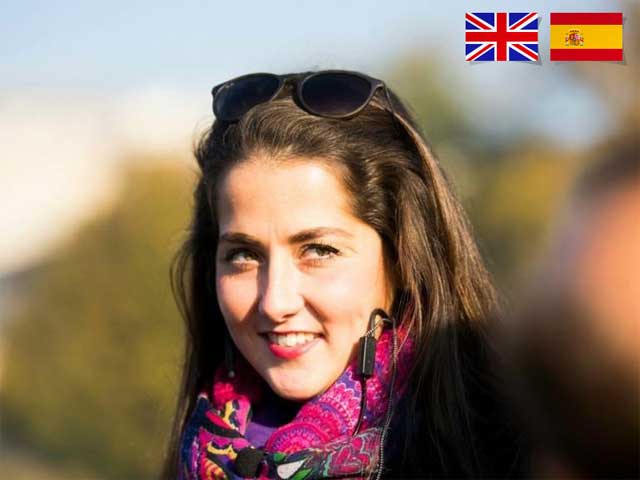 Budapest means home, beauty, mistery! If you walk on the streets, the secrets reveal, but only if you watch and listen carefully. Discovering all, is a way of ART that I would love to show anybody, to everybody!
See my website please where you can find all the information about me.
Hope to guide you soon!
Zsuzsanna Szőke / Zsuzsi Szoke/ Suzy Szoke