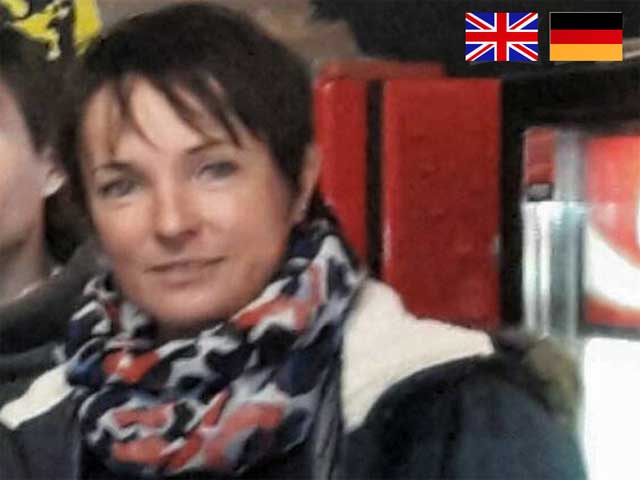 tourguideinhungary.wordpress.com

Mein Name ist Viktória und ich bin registrierte Reiseleiterin in Ungarn. Ich mache diesen Beruf schon seit 17 Jahren auf zwei Kontinenten, in drei Sprachen!
Ungarn ist traumhaft und mit mir gibt es die Möglichkeit auch für Sie, dieses einmahliges und interessantes Land kennenzulernen. Ich begleite Sie nicht nur in Budapest, sondern ich kann Ihnen auch die zauberhafte, ländliche, kleine Dörfer, den Balaton, die Pussta, oder die zauberhaften ungarischen Kleinstädte, als traditionelle, ungarische Destinationen bekannt machen. Aber wenn Sie etwas neueres wollten, lassen Sie sich von mir an GastroTouren oder an thematischen Spaziergängen in Budapest oder in ganz Ungarn begleiten! Wenn Sie gerne an Touren teilnehmen würden, schicken Sie mir einen Email oder rufen Sie mich an!

My name is Viktória and I'm registered tour guide in Hungary. I do this job for 17 years, on two continents, on three languages!
Hungary is amazing, and with me you have the possibility to discover this unique and interesting country. I can show you not only Budapest, but also the lovely countryside, the amazing small cities, the Balaton or the Pussta, as traditional destinations of Hungary. But in case if you would like to try some new programs, let yourself accompanying by me on GastroTours or thematic walks in Budapest, or all over in Hungary!
If you are interested in tours do not hesitate, send me an email or call me!