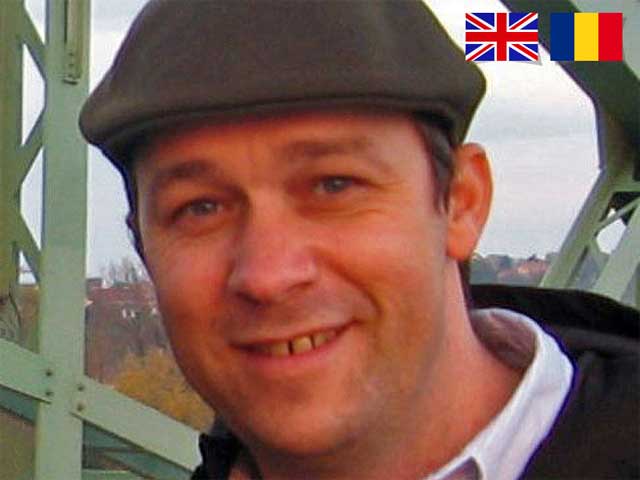 My name is Mike (Bereczky Mihály), a licensed professional tour guide, a native Hungarian in-loved to Budapest. I have a university educational background and I guide in English and Romanian.
I love my work and I am very enthusiastic to show people all the beauty of my capital city, Budapest. I am impassioned, and I think that is great that I can give people an insight about our treasuries. If you would like to learn a lot about Budapest, and the history, the culture, the traditions and everyday life of Hungarians, the best is to come with me on a private tour and get a more in depth experience! It is always difficult to get to know a city, especially if you have limited amount of time.
Let me be your private guide while in Budapest and discover much more with me, than you would ever be able to do on your own. My tours will give all those details, you can not always read in a book! If necessary, my car can bring 4 persons easily wherever.