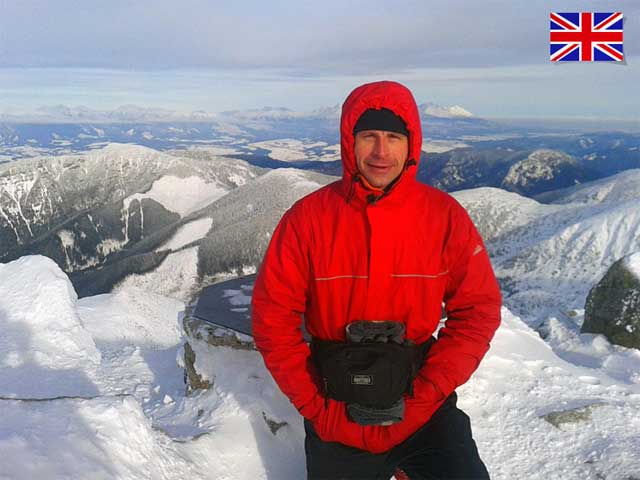 name of the guide: László Turi
Hiking- and cave- tour guide and geographer.
I have been working on very different areas of tourism for more than 10 years. My mission is to spend our spare time enriched with experiences and to live a full life. That's why I find It very important that people going out in to the nature to get to know it and explore the real world themselves, rather than reading about it between the 4 walls.

Túravezető neve: Turi László
Barlangi- és felszíni túravezető, idegenvezető, Geográfus mester.
Több, mint 10 éve foglalkozom az idegenforgalom és a túrizmus legkülönbözőbb területein. Elhivatottságom egyik alappillére a szabadidő élményekben gazdag és hasznos eltöltése, amelyeket legfőképpen saját tapasztalatainkon és érzékszerveinken keresztül személyesen élhetünk meg. Ezért találom fontosnak, hogy az ember ne feltétlenül csak a 4 fal között, a szakirodalom egy helyben történő olvasásával, hanem inkább a természetes környezetbe kimozdulva maga fedezze fel és ismerje meg a minket körülvevő valódi világot.