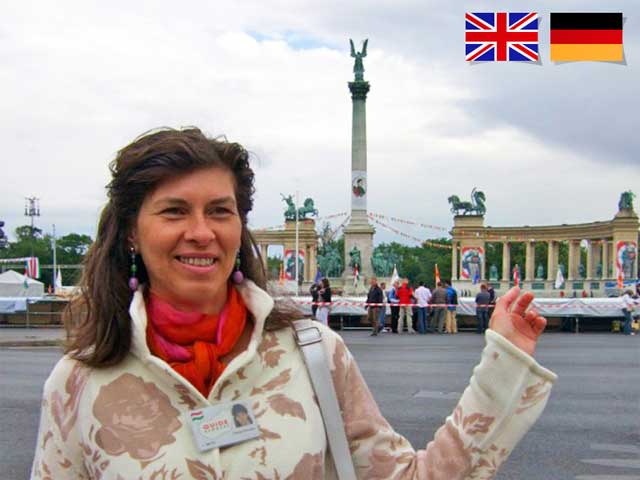 krisztamasi@kriszguide.hu
I lived and went to school abroad for many years and during this time I learned the Hungarian history, literature and traditions from my parents. When we moved back to Budapest, I became more and more interested in our culture and gastronomy, too. It became a hobby and later I studied it. I have a diploma in Tourism and I am a registered Tourist Guide for Hungary with more than 15 years experience.
We Hungarians have such an amazing past, full of treasures and secrets to tell and show to guests arriving to the country. I would love to show you around. I make guided tours for individuals and groups. We can go on foot (and public transportation) in Budapest or by car/bus outside the city. I arrange the tours and programmes as you wish, according to your interests.
I am specialized in history, ethnography(folklore), ancient christianity, sacral places in the country and the connections to each other.
I hope meeting you soon.