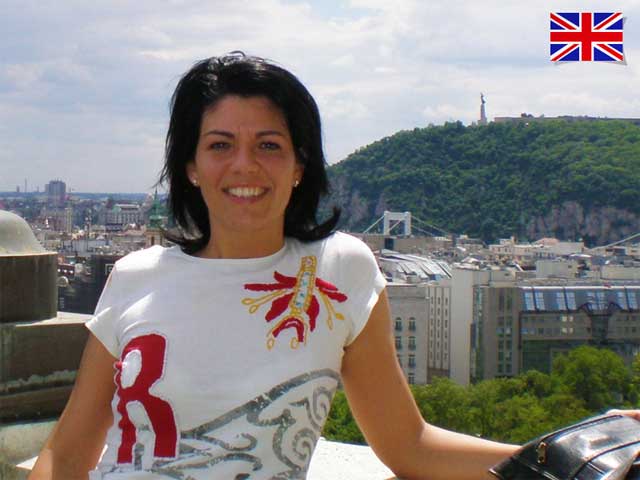 Welcome.
I am Kriszta, a licenced Hungarian tour guide.
My passion is travelling, learning about different cultures and sports (running, karate). I love Budapest and Hungary and I want you to enjoy my city, experience the most thing you are interested in ­ beautiful panoramas and buildings, thermal baths, delicious food, quality wines and spirits, vibrant cultural and music life ­ and have memories of Budapest what you never will forget.
If you need a private guide, don't hesitate to contact me!