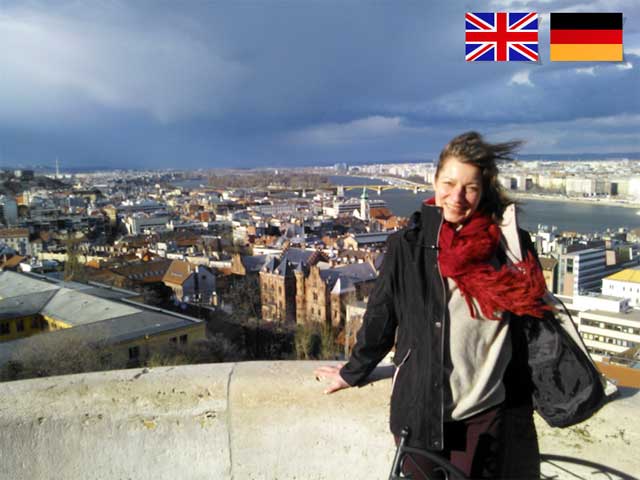 Registred tour guide in Hungary with a knowledgement of main cities and curiosities as well as tourist attraction in Hungary presented always through special and interesting hints and tricks from history, architecture, art or moments of everyday life.
Long years practise with individual tourists and groups coming from different part of the world.
Offering peronalized tour with focused attention on tourist request.
Objective of the iterinary: to give detailed information about common life, be familiarized and get inspiration for more discovers to your stay in Budapest or Hungary