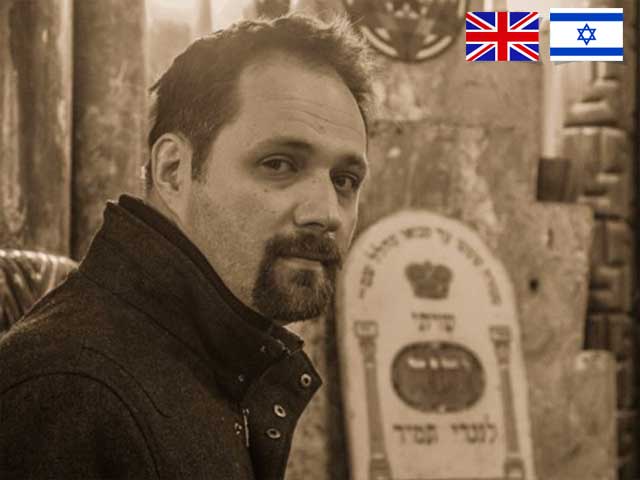 info@hungarianjewishtours.com
I am a Budapest-based tour guide officially licensed in English and Hebrew but I speak several other languages including Russian, German and Yiddish.
The Hungarian Jewish tours I offer cover Budapest's iconic places and the picturesque countryside with a focus on Jewish heritage. My expertise also includes researching Hungarian roots as well as locating lost relatives.
I am your guide if you want to know more about Hungary's Jewish and general history from and through the eyes of a local Jewish tour guide.
For tours and options, feel free to contact me.