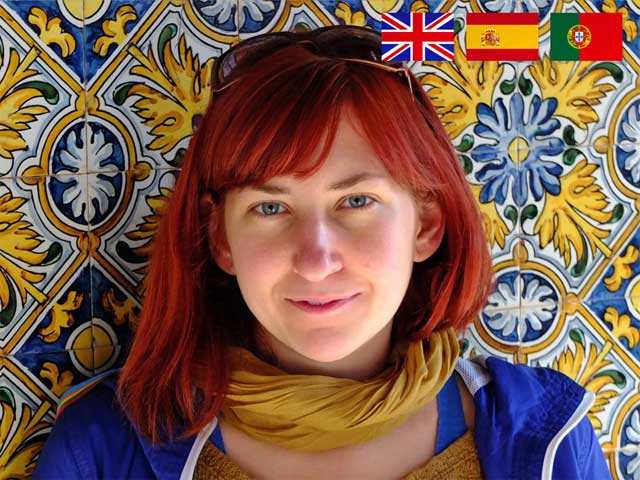 I'm madly in love with Budapest and Hungary, and I guarantee that you will feel the same by the end of our tour. You can get the big picture on the "Budapest 101" tour, or immerse yourself in the details on my "advanced" tours about Hungarian culinary, the different non-touristy neighbourhoods, the Jewish district, the nicest cemetery (it's a real hidden gem!), and more. Discover with me the beautiful countryside as well; holding a WSET diploma and having experience in viniculture I would be glad to introduce you to the magical world of Hungarian wines.
Check out my website for more details and for my blog: https://budapest101.com
I'm really looking forward to be your guide!