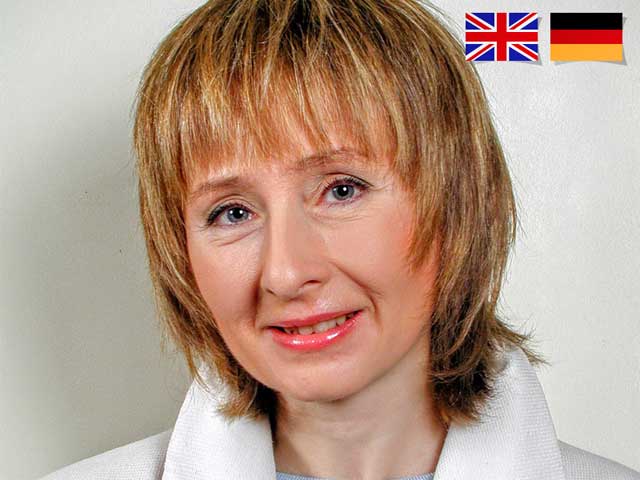 Hello,
I am Ilona Somogyi, a billingual (English and German), authorized guide from Hungary. Born in Budapest and as long as I remember I was explaining the sights and history of cities. I had a carreer in import and export, working with European countries. I travelled intesively throughout Hungary as a guide and internationally to Far East, Central and Southern Europe as tour manager of American groups. As an expert tour guide ­ having enthusiasm and professional experience ­ my tours are customized to your interest and time.
Specialized areas: architechture, history, markets, historic coffe houses, ruin bars, comtemporary art and fashion of Budapest.
Let me welcome you on one of my tours!