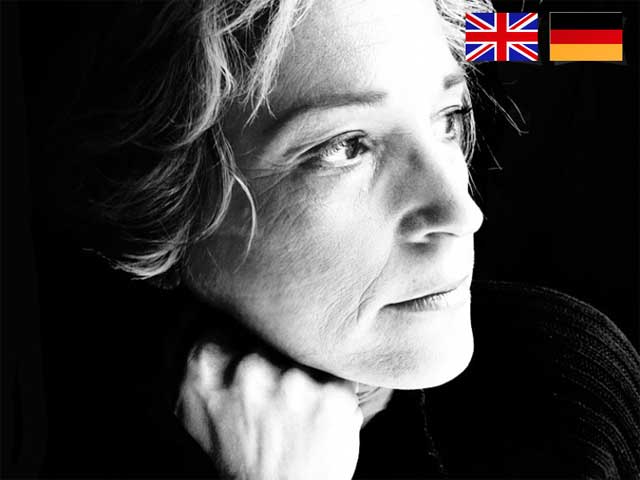 I have the most beautiful place of work in the world: it is called Budapest.
I am Eva Kleyer, your local friend in Budapest.
For over 20 years I have been a tour guide in Budapest, in fact, a private guide. Perhaps there is no corner of the city, which we wouldn't have visited with my guests coming from all over the world. By bus, by car, on foot, by bike, Segway or boat, speed boat, helicopter, crawling in the cave – these are thousand ways to visit my city, which ever you prefer!
However, the most intimate possible insights into the soul of a city is if we walk and talk.
My unique offer: great sensitivity and experience with visitors with special needs – disabled people,
You cannot stop me talking, I have plenty of stories.
One of the most enthusiastic private guides who you can find is happy to be your host in Budapest!
Just some topics we can discuss:
– Classical tour in Budapest : tales and legends of people who lived, loved and died here. History gets alive here
– The Jewish Past of Budapest
– Gastronomical adventures – any question about cooking, ingredients, places, wine & co?
– Remains of the Communist Past
– Baths of Budapest
– Cultural life – music, theatre, dance