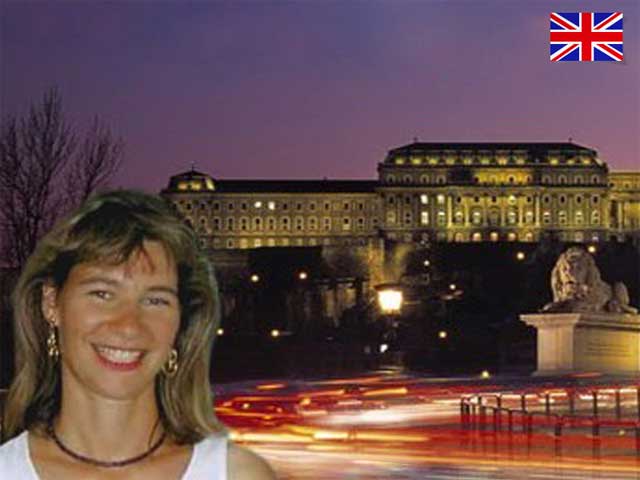 (Phone / WhatsApp / Viber)
Being a tour guide for over 15 years I can make your tours and holiday very special.
Being a university/college professor I can make sure that you will get information from a knowledgeable person.
Being a language teacher and examiner I guarantee that you will have a guide with excellent English.
Being a presentation skills tutor I can assure you that the tour will be entertaining and educational.
Being a mother I can make sure your kids will also enjoy touring with us.